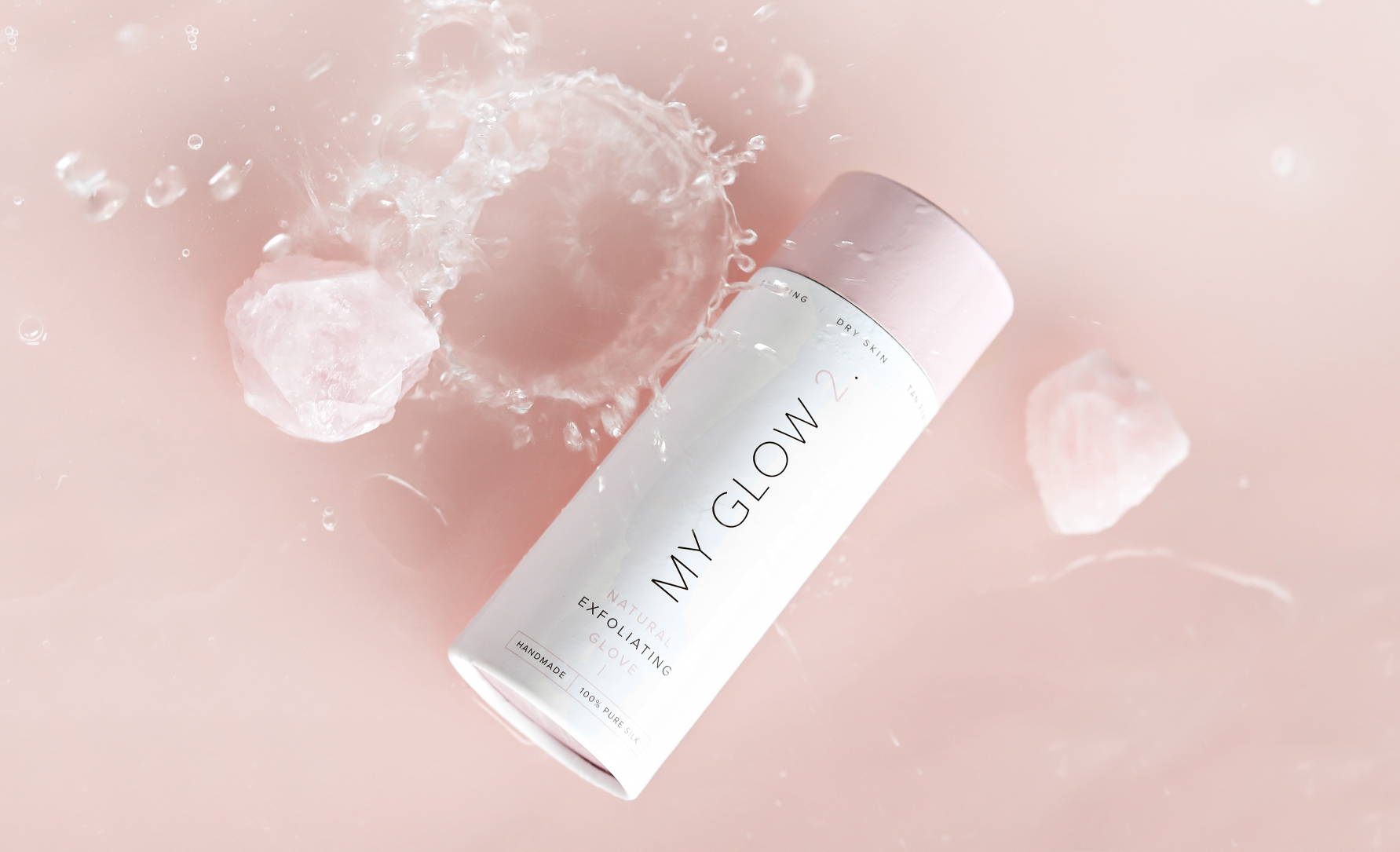 THE ANCIENT SILK EXFOLIATION SECRET
Derived from the ancient cleansing ritual Hammam, the My Glow 2 Glove is handcrafted by the top textile engineers in Turkey.
Unlike any other exfoliator in the world, the glove is handmade from 100% pure Turkish silk and woven using an ancient technique perfected over centuries.



ANCIENT SECRETS, GLOWING RESULTS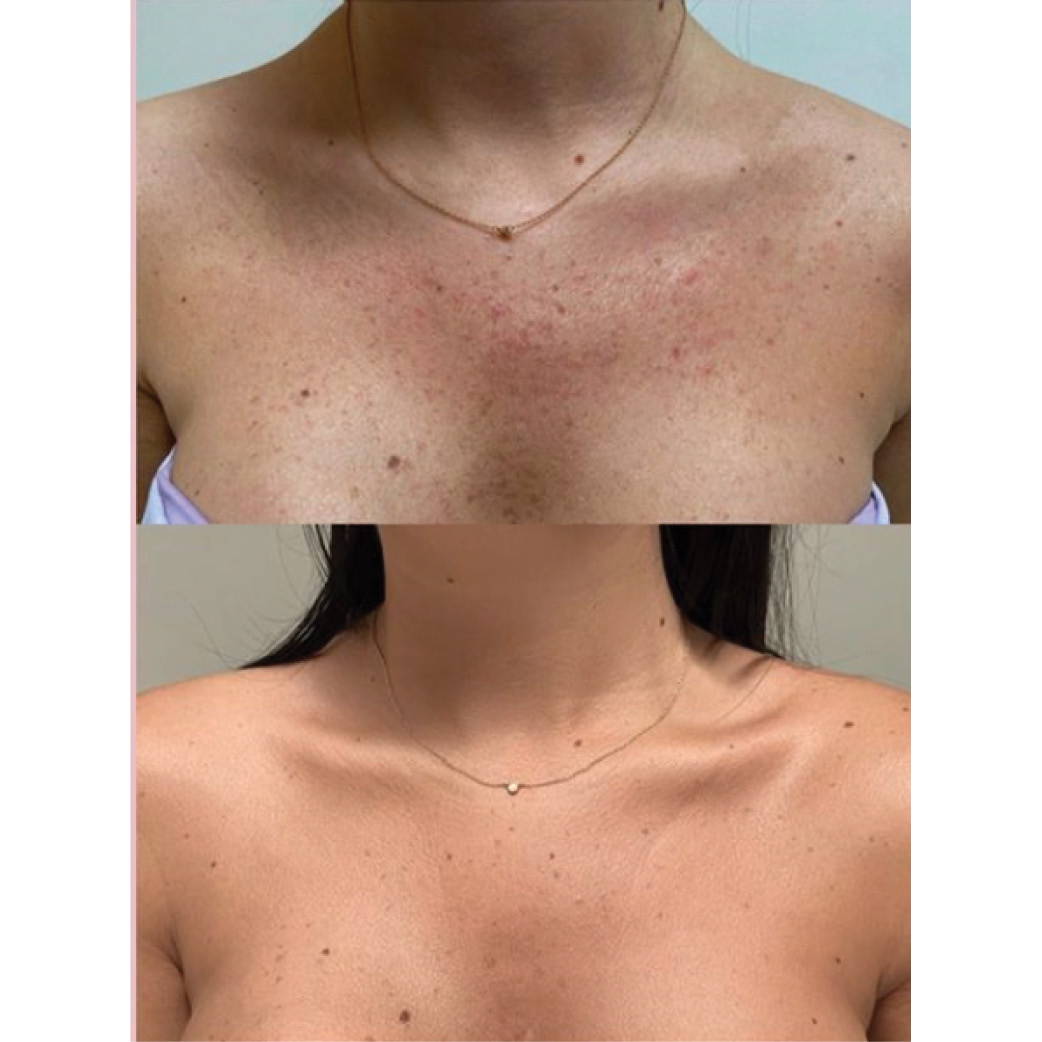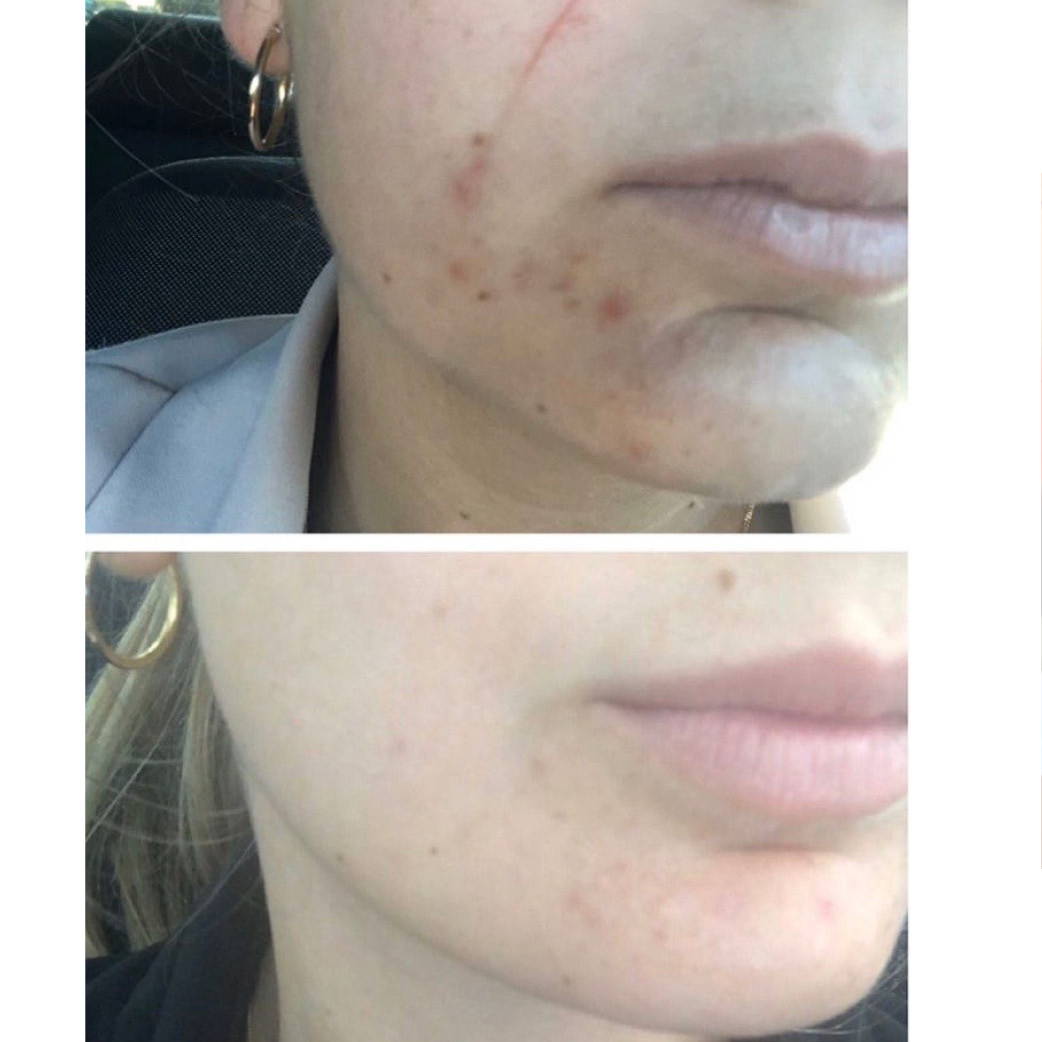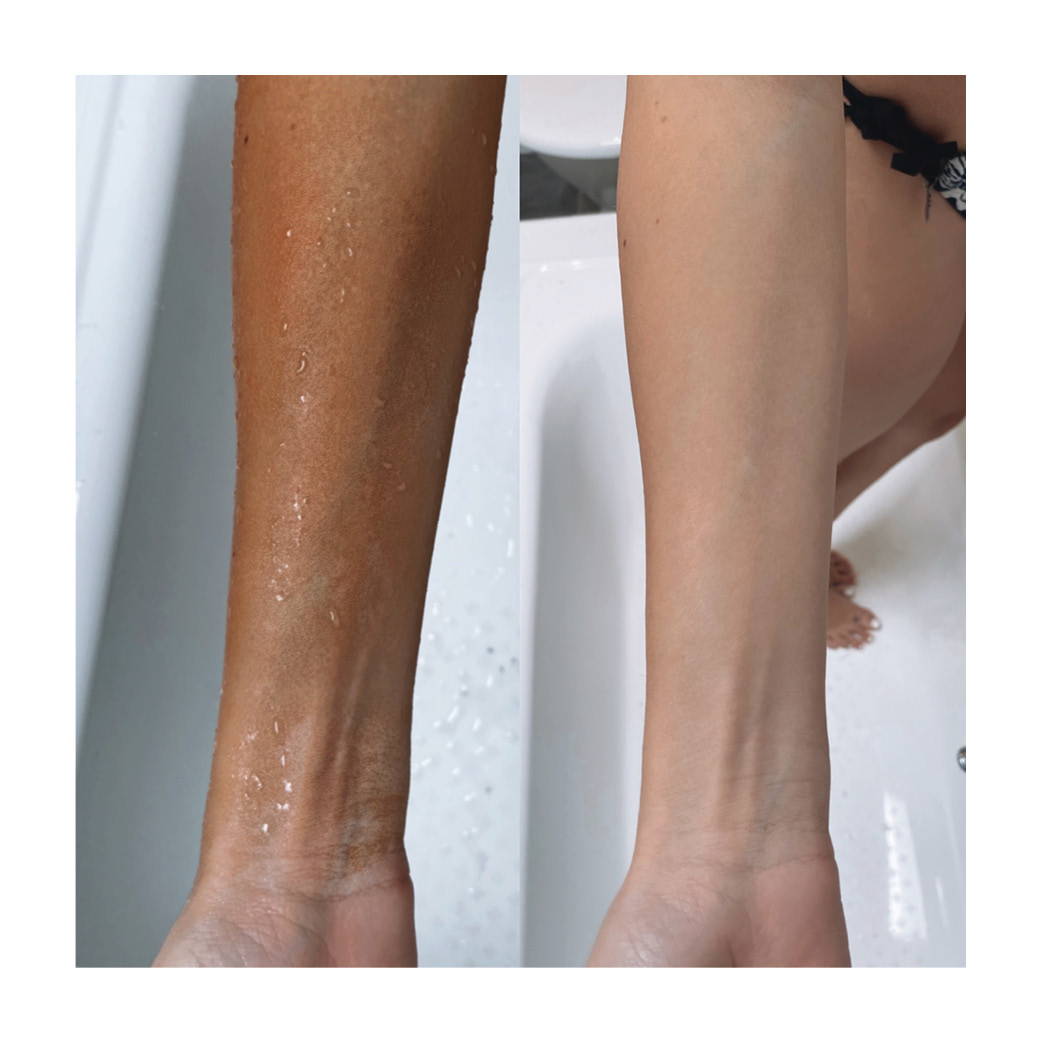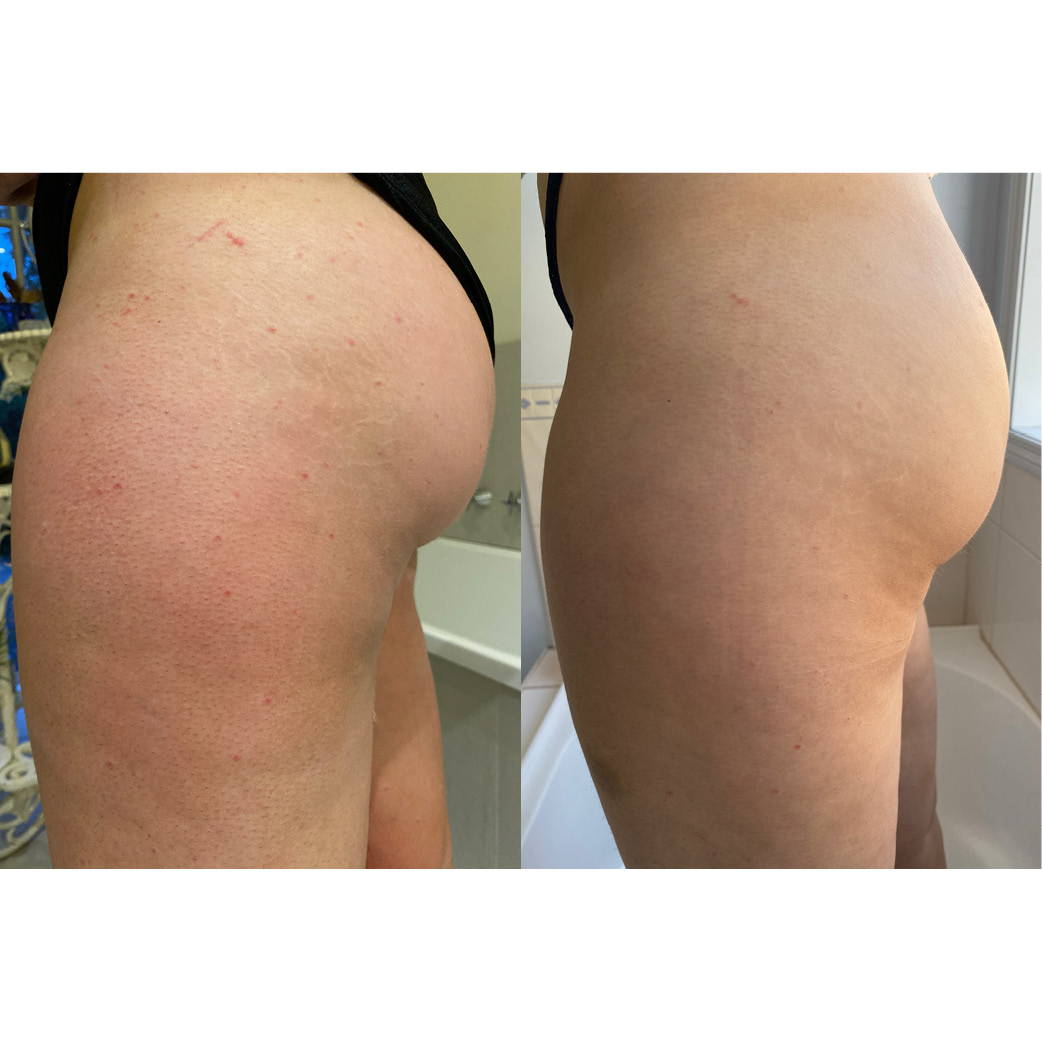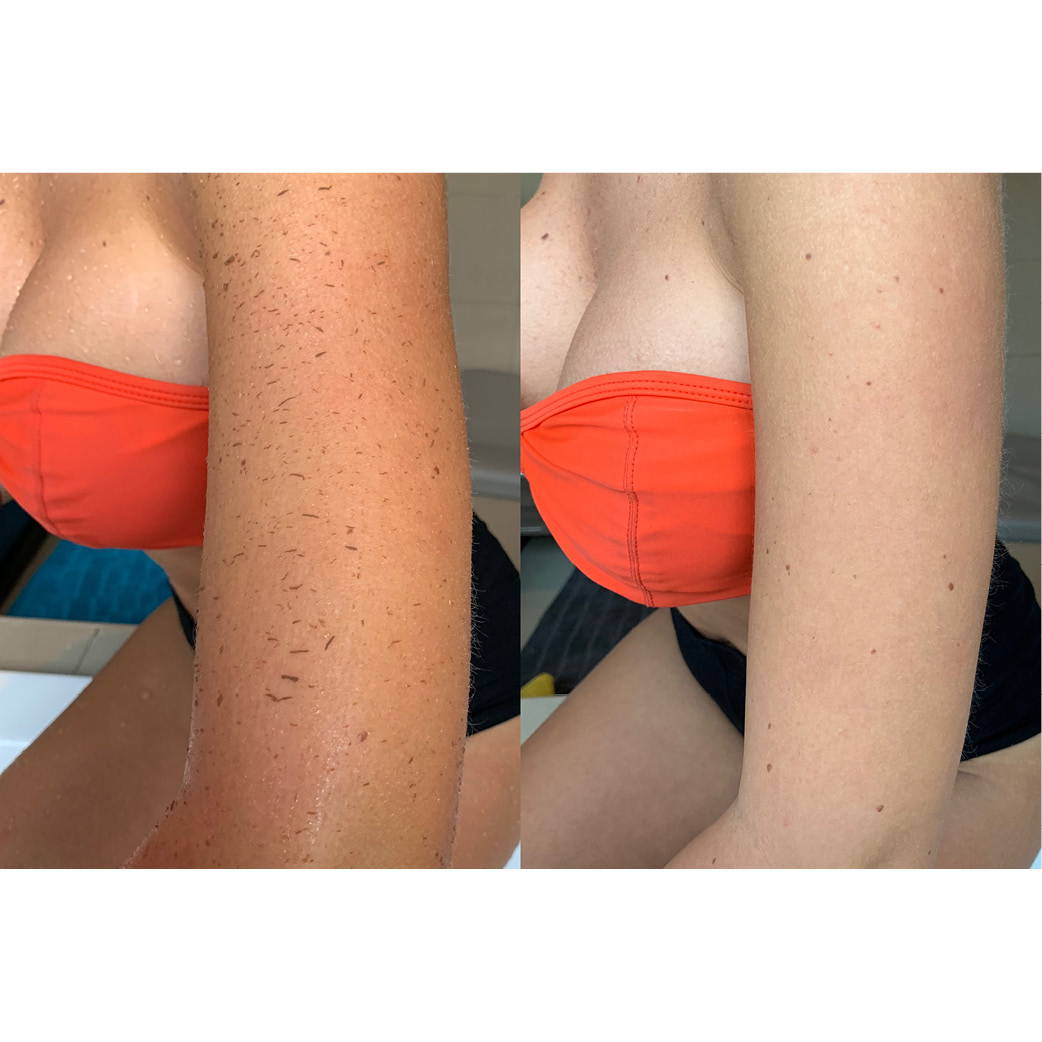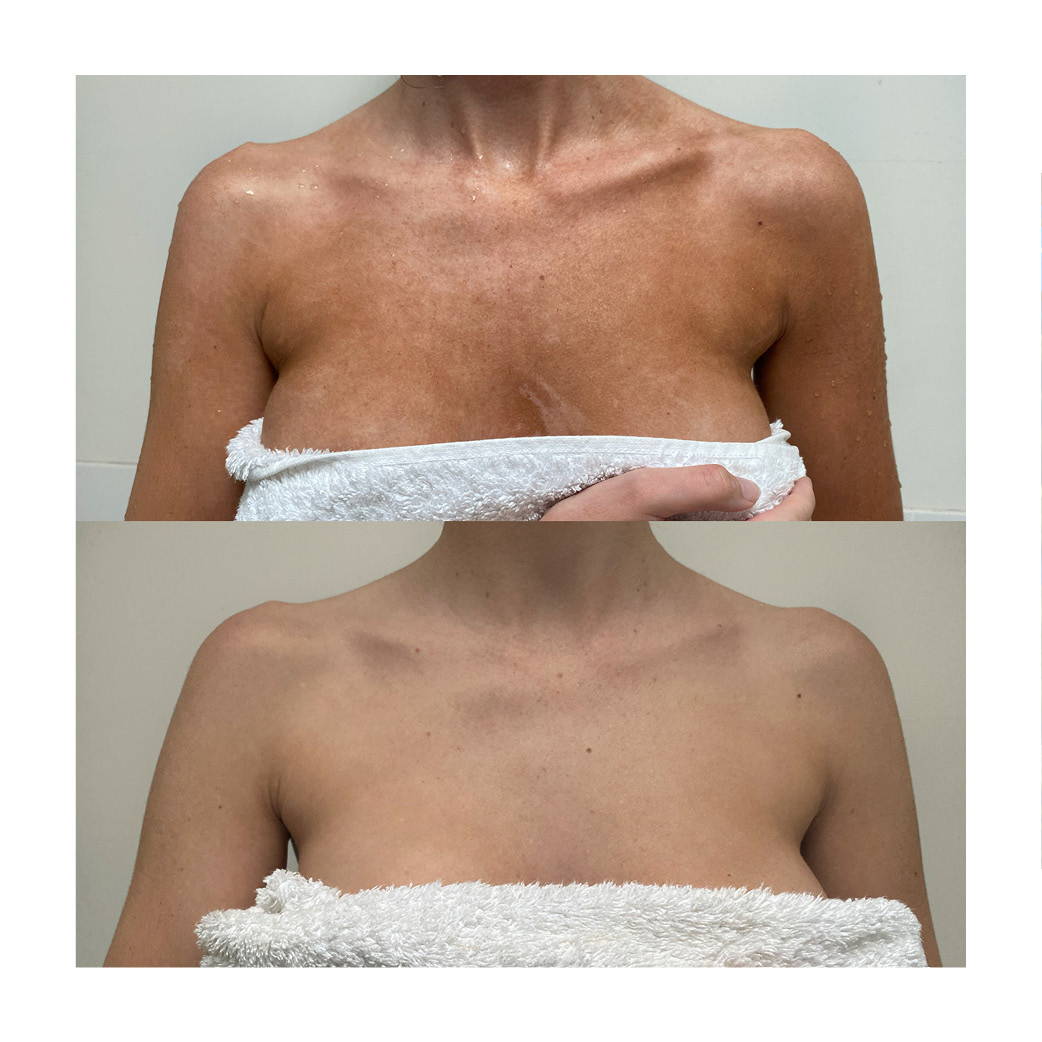 The Turkish Hammam is one of the oldest cleansing rituals in the world dating back to the Ottoman Empire. This ancient custom is proven to detoxify the body, beautify the skin & eliminate stress offering a transformative experience of both the mind and body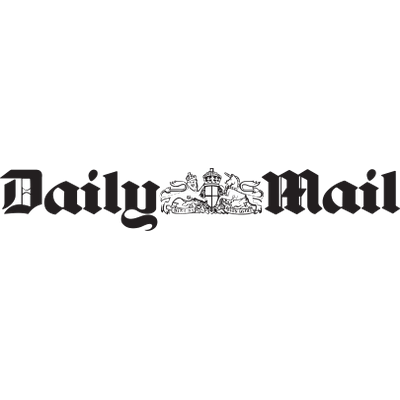 Yes, silk exfoliation is just as luxe as it sounds.  Skin Silking tools have been staple beauty items in the...
It's safe to say the Rose Quartz crystal is one of my all time faves. Not only does this beauty memorise...