MY GLOW
2

SKIN BENEFITS

My Glow 2 Glove deeply exfoliates the skin and helps to helps to purify and brighten the complexion. It helps fight against acne, blackheads and breakouts and aims to reduce the appearance of pigmentation and enlarged pores. My Glow 2 Glove helps minimise the appearance of stretch marks, cellulite and scarring, and help improve skin texture and feel of skin.
My Glow 2 Fake Tan Exfoliator naturally and quickly removes fake tan. My Glow 2 Glove reduces fine lines and wrinkles and helps promote collagen and elastin production. It also helps oxygenate cells and promote healthy blood flow, leaving the body re-energised and invigorated. It assists in freeing and preventing ingrown hairs and assists in eliminating toxins through the skin.
Our products aim to increase self-love and confidence. Our products are 100% natural with no nasties.

DEEPLY PURIFIES & CLEANSES
FADES SCARRING & STRETCHMARKS
BOOST CIRCULATION & COLLAGEN PRODUCTION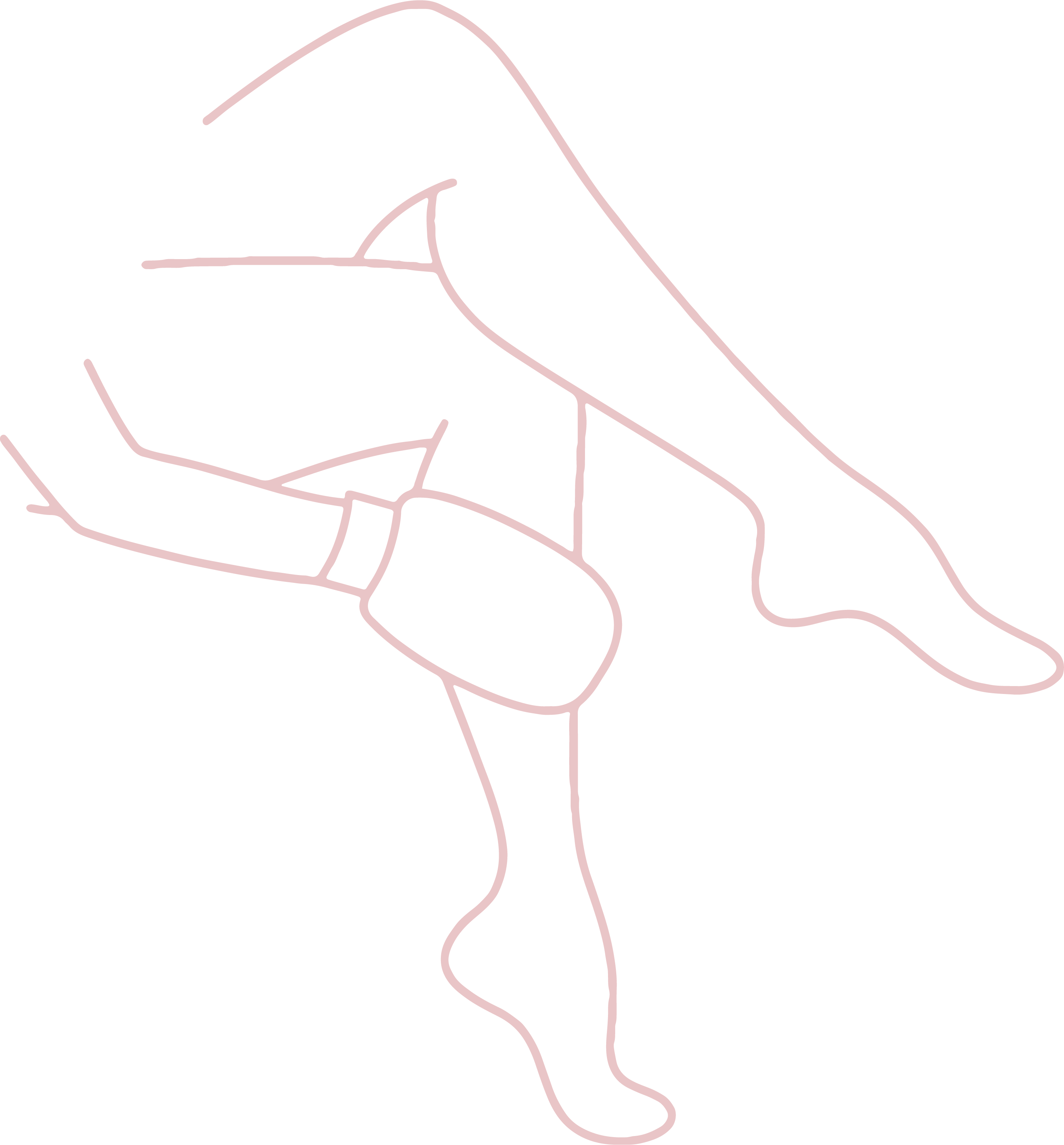 SMOOTHS DRY SKIN & EVENS SKIN TEXTURES

REMOVES FAKE TAN

PREVENTS BREAKOUTS

GLOWING
RESULTS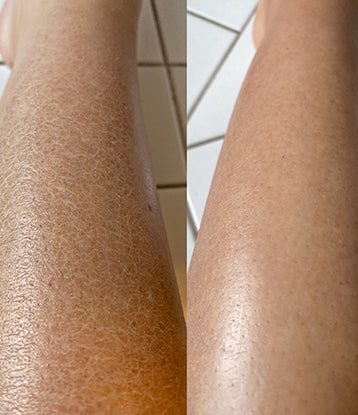 SMOOTHED MY DRY SKIN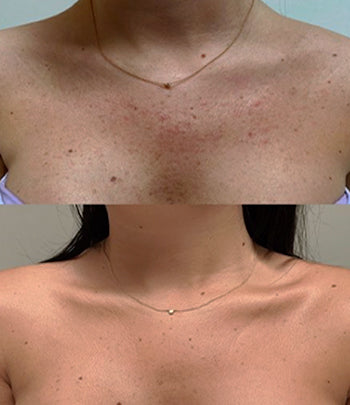 CLEARED MY KERATOSIS PILARIS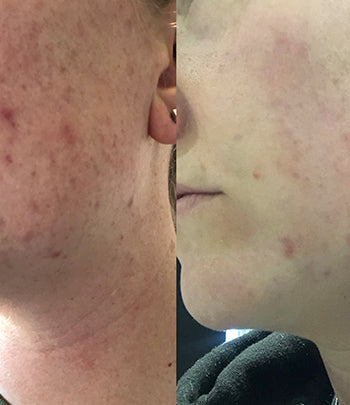 REMOVED MY ACNE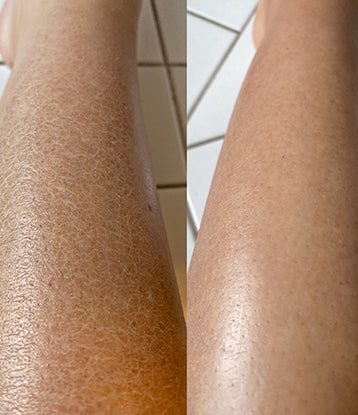 JOHN DOE
" Lorem ipsum dolor sit amet, consectetur adipiscing elit Lorem ipsum dolor sit amet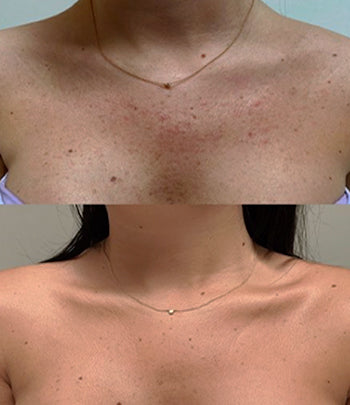 JOHN DOE
" Lorem ipsum dolor sit amet, consectetur adipiscing elit Lorem ipsum dolor sit amet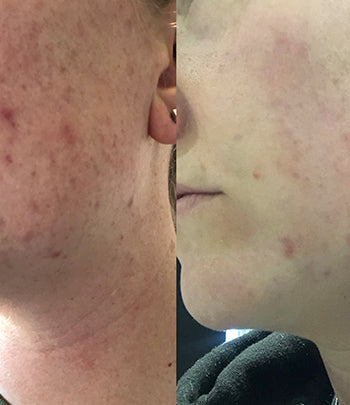 JOHN DOE
" Lorem ipsum dolor sit amet, consectetur adipiscing elit Lorem ipsum dolor sit amet