RESULTS

THAT

SPEAK

FOR THEMSELVES

See how My Glow 2 has worked for customers who have shared their amazing results from using our product daily to reduce redness, acne, eczema, stretch marks and more!
Dry Skin & Uneven Texture
Sarah
"For someone that has had dry skin for long as I can remember this silk glove had completely transformed my skin. I don't know how it works but it exfoliates so much deeper than anything else I've ever tried. The texture and overall look and feel of my skin is in the best condition it has been in."
Belle
"I have never found a product that has removed so much dead skin from body!! It legitimately peeled it away in front of my eyes and left with the silly smooth skin that you can actually see my reflection in. Thank you My Glow 2!"
KERATOSIS PILARIS
Zoe
"Changed my skin!! I used to have the worst KP on arms and legs and this exfoliator has somehow made them disappear."
Ebany
"I'm honestly shocked! My arms feel soooo smooth after using the glove, I've never felt my arms this smooth, and even though the redness has gone down I saw results instantly, after my first use! It was crazy and literally the skin does really just roll up and wash off you. It gave me the best deepest exfoliation I'd ever had. I will admit I'm not the best sometimes with keeping up with exfoliating and I now notice if I go too long without this glove, I notice my KP coming back on my arms and when I do I use the glove it's instantly feels smoother and looks so much better giving me more confidence!"
Breakouts & Scarring
Sienna
"The My Glow 2 glove has dramatically improved the texture of my skin. After using it gently on my face for 4 weeks, it has reduced redness & blemishes and leaves my skin feeling much softer and smoother."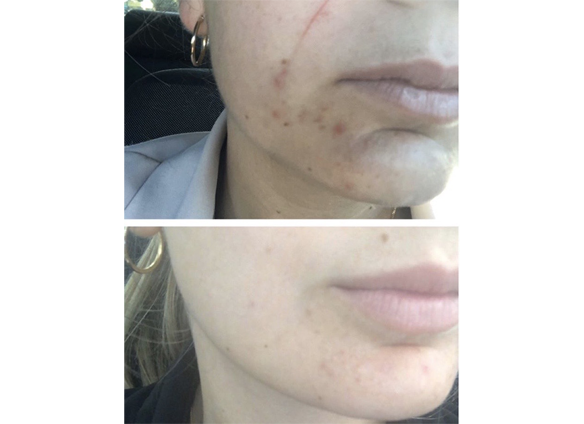 Bianca
"Hey girls! Just want to message and say how much your glove has helped me!! The past 6 month of coming off the pill, hormones & stress I ended up with some pretty awful acne down on my chin & jaw lines! Since using your glove most nights it's reduced my acne and scaring!!! I have only had a few facials & used a few products but I've stuck to the glove and it's been a god sent!"
Fake Tan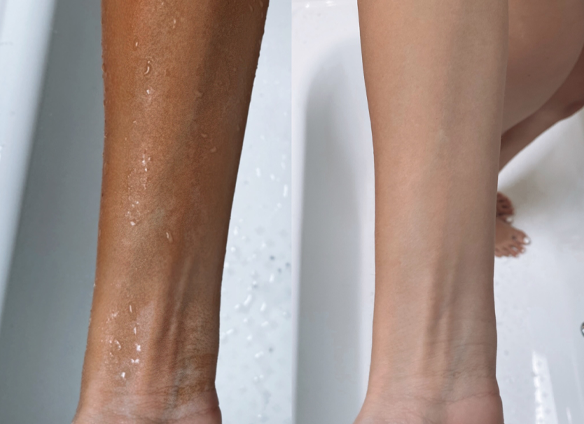 Tayla
"So happy with the product, the glove has literally changed my fake tan life for the better! Haha easy removal and leaves my skin feeling smooth and silky after use. So happy with it! Thank you so much !! "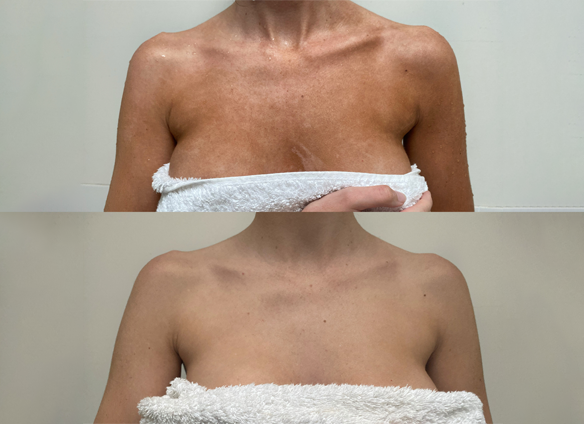 Rachel
"Believe me when I say I've tried every fake tan/ exfoliating mitt and solution known to man and this by far exceeded all of them! It came off like a breeze and my skin is so soft ready for a new tan without any irritation whatsoever and in half the time!"