A soft silicone face scrubber for men that is engineered to effectively cleanse and exfoliate. 
This male facial grooming tool works to: 
Remove dirt and impurities stuck on the skin or facial hair

Remove dry/dead skin 

Prevent ingrown hairs caused by shaving

Reduce breakouts & blackheads 

Smooth & reinvigorate the skin   
Never thought id say it
Never thought I would be the bloke to love abit of skincaree but this glove is my new bestfriend. Wish I had it years ago.
Good enough
Not really sure what to expect but it was good enough
This new mitt is elite
Use it everyday after work. Mega.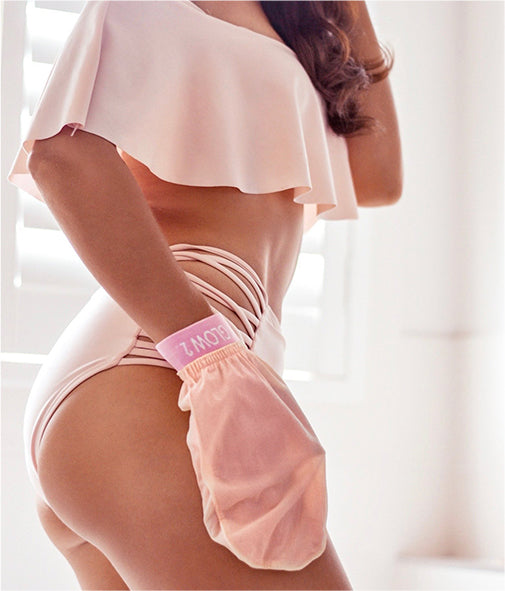 DIRECTION
How to glow
1.
WASH
For first time use, hand wash thoroughly with hot water. Soften your beautiful skin by taking a hot steamy shower or bath for 5-10 mins. The softer you are the more you peel.
2.
SCRUB
Wet the glove, squeeze out any excess water and place your hand inside. Remove your body from the water, firmly glide the glove up and down to peel away the dead skin and any insecurities. Give extra attention to areas you feel may need a little more lovin'. Do not use soap or oils.
3.
RINSE
Rinse your body and allow any self doubts to go down the drain, along with a whole lot of dead skin. Let the glow begin.
HOW TO
USE OUR ANCIENT EXFOLIATING GLOVE
GLOWING RESULTS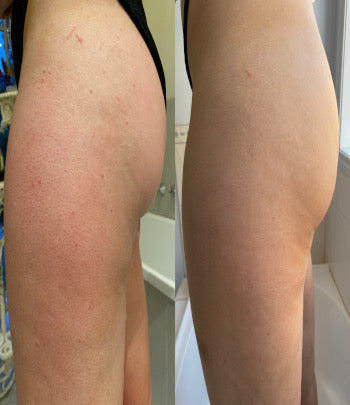 EVENS SKIN TONE & TEXTURE
REMOVES FAKE TAN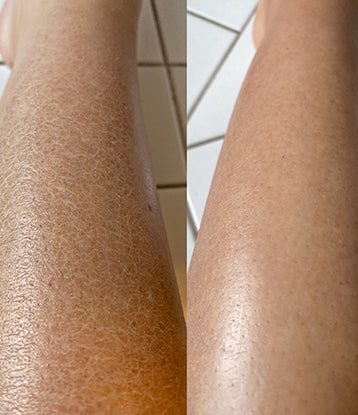 SMOOTHES DRY & FLAKY SKIN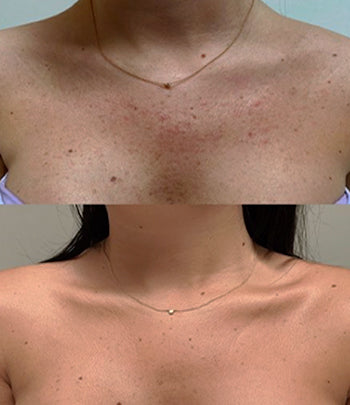 HELPS CLEAR KERATOSIS PILARIS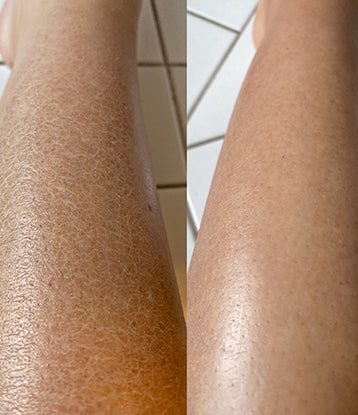 SMOOTHES DRY & FLAKY SKIN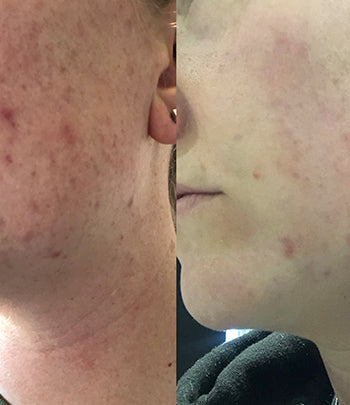 WORKS TO PREVENT BREAKOUTS